Gaine anti-feu
Gaine anti-feu tressée (silicone/fibre de verre)
Structure: Tressée

Matériau: Fibre de verre

Fonction: pour protection anti-feu, réfractaire
Revêtement: enduite silicone
Description:
Gaine Anti-Feu Gaine tressée Fibre Minérale enduite d'un caoutchouc de silicone.
Température en service continu : De - 60 °C à + 250 °C
Températures en pointe :

30 min à 800°C
15 min à 1100°C
1 min à 1500°C
Bonne résistance à :

La présence de flamme

La projection de métaux ou verre en fusion

La très haute température épisodique

La projection de vapeur

Excellente flexibilité à basse température

Léger gonflement en présence d'hydrocarbures

Bonne résistance aux UV

Sans amiante

Ignifuge

Etanche

APPLICATIONS
Sidérurgie, fonderie, verreries, pétrochimie, construction navale, ferroviaire, aéronautique
Les gaines sont vendues au mètre.
No customer reviews for the moment.
16 other products in the same category:
Coffre ULM s'adaptant parfaitement au Tanarg
Émetteur récepteur portable ICOM IC-A6 aviation
Permet de suivre votre vol sur les cartes
Permet de fixer un instrument sur un montant profilé de delta.
Butterfly de Flytec
Batterie ULM hermétique 12V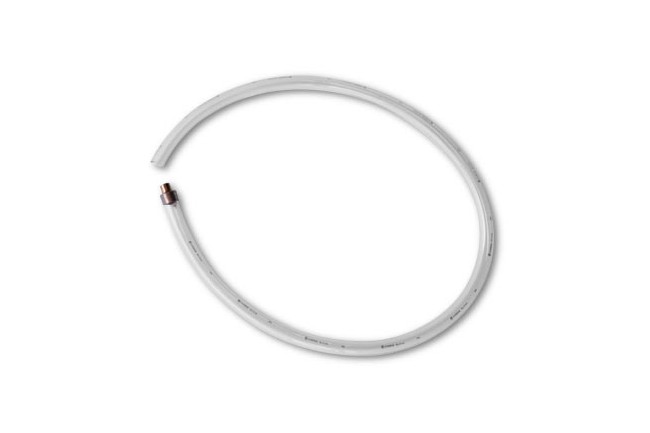 Montage ULM toutes sortes : 3 axes, pendulaire, etc...
Housse aile pendulaire (sur mesure) en tissu light
Coffre de bagages spécialement conçu pour le pendulaire GT-BI de Air Création.
Headset pour ULM, spécialement conçu pour les 3 axes
Permet de relier deux heatsets entre eux pour les rendre autonomes et portables
Vérin de commande des volets pour flybox.
Protection de pale d'hélice en néoprène triple épaisseur.
A l'unité.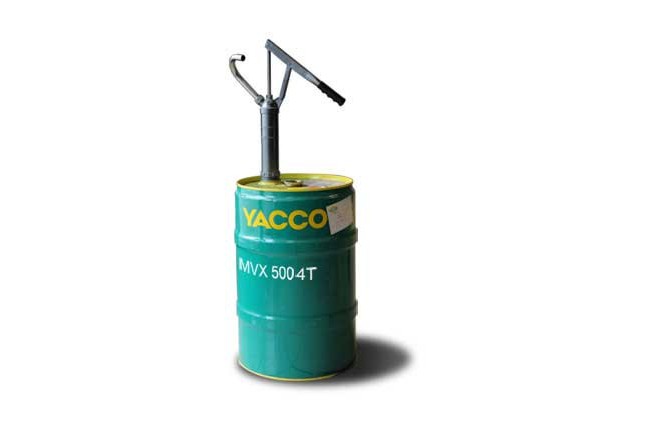 Huile moteur 4 temps (Prix au litre) Préconisé par Rotax