lettre d'immatriculation ULM et parapente
Lettre ou chiffre d'immatriculation pour ULM et parapente
Marquage identification ULM
Coloris noir, vendu à l'unité (lettre ou chiffre)
Découpé sur place à la demande avec la table de découpe.
Dimensions aux normes de la réglementation en vigueur.
Hauteur 50cm x Largeur 30cm.
Merci de nous préciser l'immatriculation dans les observations.
No customer reviews for the moment.
16 other products in the same category:
Permet de relier deux heatsets entre eux pour les rendre autonomes et portables
Permet de brancher deux headsets à une radio.
Compas pour pendulaire à fixer sur le torpedo
Batterie ULM au lithium pour moteur Rotax
Moteurs: Rotax 582 et 912
12v 48Wh  0.8kg
Dimensions : 134x65x92 mm
Housse de verrière pour tous type d'ULM.
Protection étanche (déperlante). Envers du tissus en polaire pour éviter toutes rayures.
Couleur : gris clair.
Vendue avec sa pochette de rangement light.
Émetteur récepteur portable ICOM IC-A6 aviation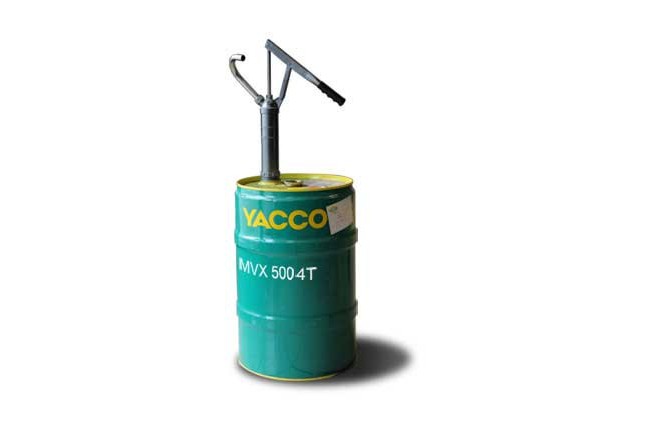 Huile moteur 4 temps (Prix au litre) Préconisé par Rotax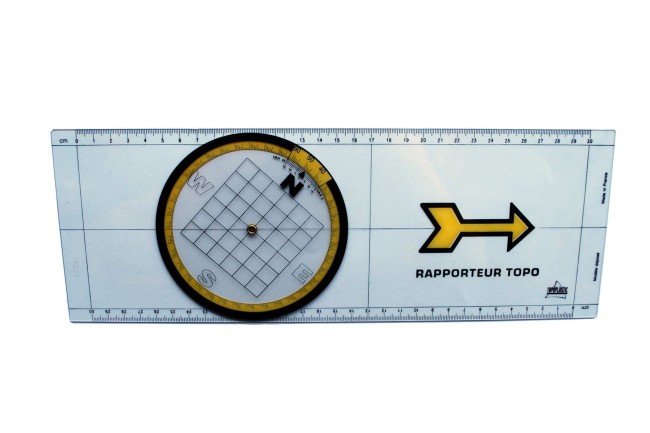 Règle de navigation ULM |Rapporteur avec rose tournante. Longueur 330 mm. 
Permet de suivre votre vol sur les cartes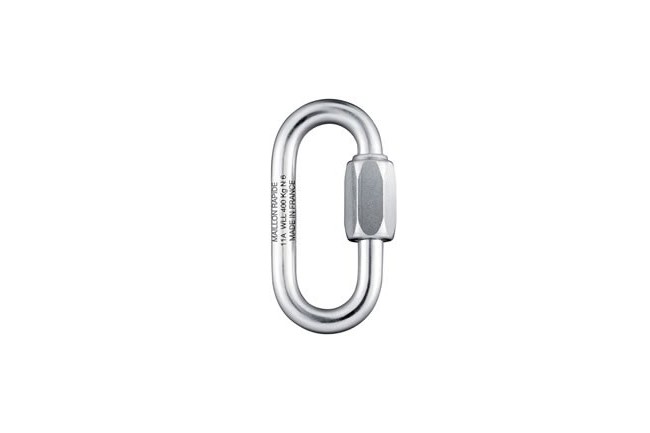 Maillon rapide ovale de jonction secours parapente pour ULM en inox
Tuyau polyvalents et hydrocarbures
Montage ULM toutes sortes : 3 axes, pendulaire, etc...