Radio portable CRT 4cf
Radio portable vol libre et ULM
La radio CRT 4CF permet d'émettre et de recevoir les fréquence de vol libre et ULM
Bande : FM 64-108 MHz
Bande : AM 118-136 MHz RX
Bande VHF : 136-146Mhz
Bande :SW 2.3-29.99 MHz RX
Bande : LW 0.52-1.71 Mhz RX
Cette radio UHF VHF est facile d'utilisation, elle permet la réception bi-bande.
Livré avec un manuel en français et un socle de rechargement 220V
199 canaux de mémoires
Espacement des canaux 12.5-25 KHz
Double affichage .
Fonctionnement : UU/UV/VU/VV.
Verrouillage du clavier.
Pas de fréquences disponibles :
2.5K/5K/6.25K/10K/12.5K/20K/25K/30K/50K
2 niveaux de puissance Hi et LOW


Dimensions : 112 x 61 x35 mm
No customer reviews for the moment.
16 other products in the same category: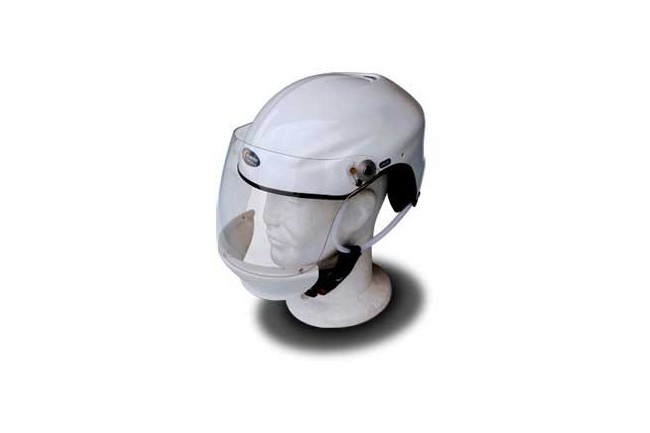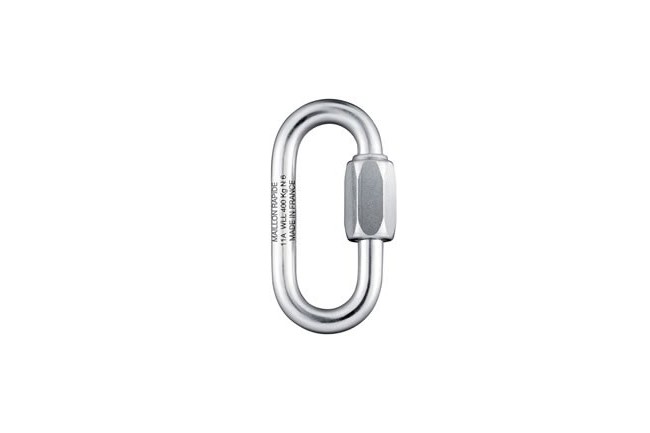 Maillon rapide ovale de jonction secours parapente pour ULM en inox
Manchon ULM pendulaire.
Température de confort mains nues 5°C, doublé polaire et mousse d'isolation haute densité.
Émetteur récepteur portable ICOM IC-A6 aviation
Carénages de roue profilés pour votre ULM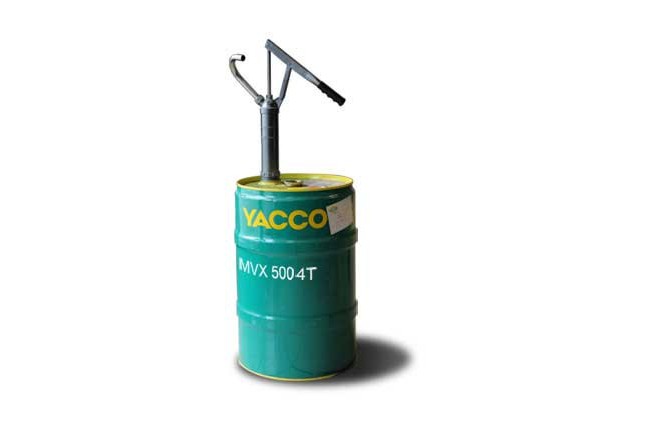 Huile moteur 4 temps (Prix au litre) Préconisé par Rotax
Compas pour pendulaire à fixer sur le torpedo
Secours avec système d'extraction du parachute.
Surface : 96 m²
Weight : 13 kg
Housse de pluie pour delta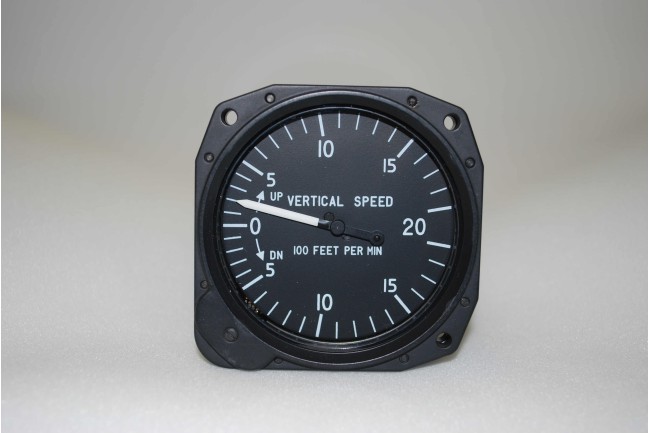 Variomètre en feet/Min ULM
Headset pour ULM, spécialement conçu pour les 3 axes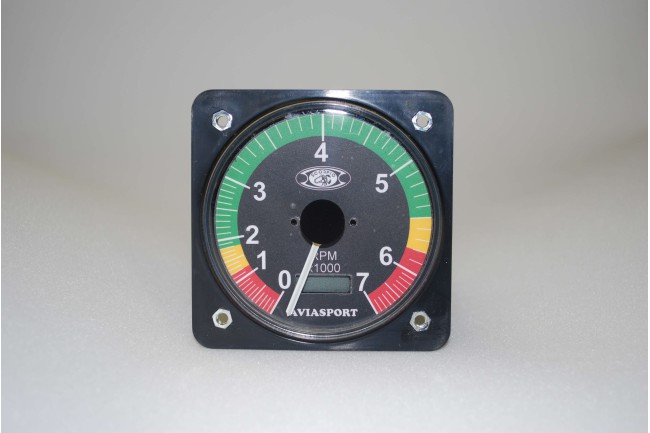 Coffre ULM s'adaptant parfaitement au Tanarg