Boucle Cobra ajustable
Boucle utilisée sur les sangles de cuisses en parapente et en delta
Boucle Cobra ajustable
Un coté réglable et un coté fixe
Boucle homologuée
Pour sangle 25-28 mm et 45mm
Résistance: 18 KN / 9 KN
Coloris noir
Poids: 58-74gr
No customer reviews for the moment.
16 other products in the same category: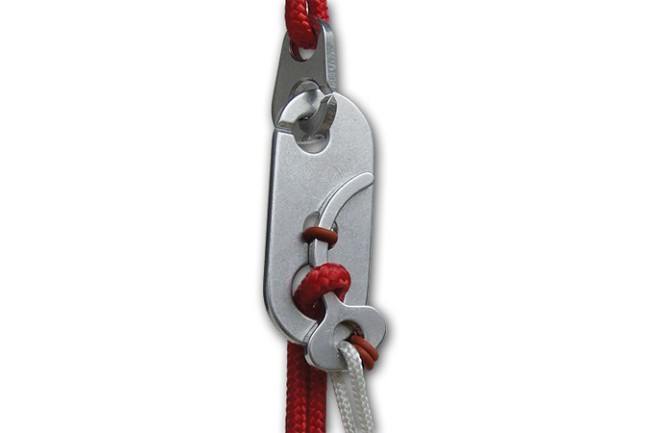 Quick-out : Séparateur d'accélérateur
Ecarteurs pour biplace souple
Planchette carbone Scorpio
Casque de parapente intégral
Container pour parachute de secours.
Lettre ou chiffre d'immatriculation pour ULM et parapente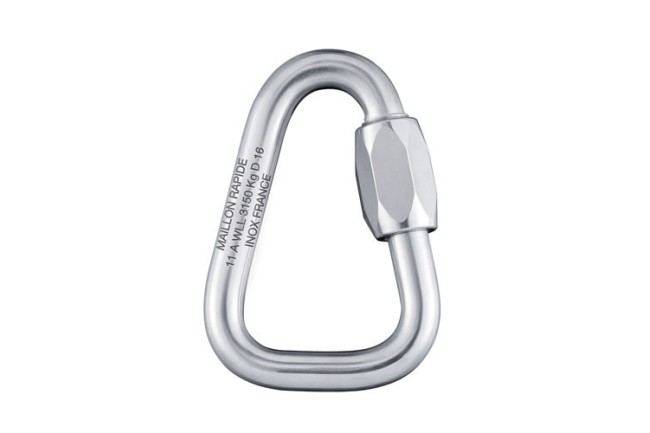 Maillon rapide delta en inox
Nouvelle paire de gants renforcé réalisé spécialement pour le parapente.
Permet de suivre votre vol sur les cartes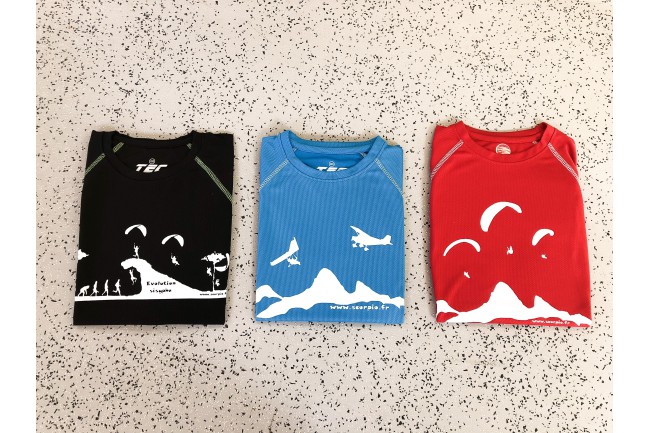 T-shirt technique de sport Scorpio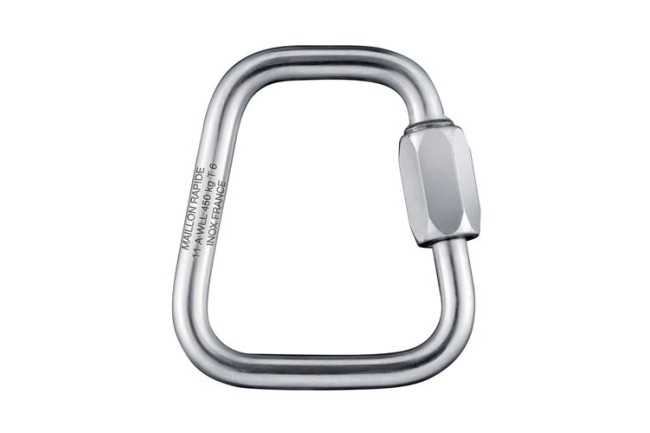 Maillon rapide Trapèze pour le parapente et le paramoteur 6mm
Vendu à l'unité, ces maillons largables sont utilisés quand une séparation rapide même sous charge est requise.